About shooting stars academy
and THE PEOPLE BEHIND THIS PROJECT
Shooting Stars Academy was launched in 2018 and is aimed at educating, empowering and inspiring the next generation of females in sport to reach for the stars. Anneliese Rubie and Ella Nelson, ambassadors for Athletics and sport in Australia, are passionate about bridging the gap between junior and senior sport.
Annie and Ella host camps & clinics all around Australia for girls aged 11-17yrs old, their vision is to empower young females in sport to set goals and teach skills to achieve their dreams.
All camps and clinics include:
Training sessions (suited to all track & field events)

Recovery sessions (pool, mobility, rehab/prehab, meditation)

Nutrition seminars

Mindset skills and psychology seminars

Social media seminars

Take home gift bags
Annie is a dual Commonwealth Games, three time World Championship and Olympic Games representative, and multiple Australian 400m Champion (PB 51.51sec). Through balancing life as a full-time athlete, full-time University student, and personal trainer, Annie has learnt her fair share of tough injury lessons. At Shooting Stars Academy clinics she emphasises the importance of sports psychology & mindset training along with time management skills.
Ella is a Commonwealth Games, dual World Championship, and Olympic Games representative, and 3 time Australian 200m Champion (PB 22.50sec). Ella resides as a full-time athlete and online University student at an elite Athletics training facility, Altis, in Arizona, USA. Learning from some of the world's best coaches/athletes in the USA, combined with her passion for nutrition and cooking, Ella promotes a holistic approach to being an elite athlete at Shooting Stars Academy.
"We want to help up and coming female athletes achieve their dreams. By sharing our experiences and knowledge we hope to inspire the next generation of female runners to be the best version of themselves on and off the track. Our goal of these camps is for athletes to gain an in-depth understanding of how best to optimise their abilities through training, recovery, nutrition, & psychology. We've learnt that being professional athletes involves more than just running so we also want to educate our participants on public speaking, leadership skills & introduce concepts of personal branding on social media."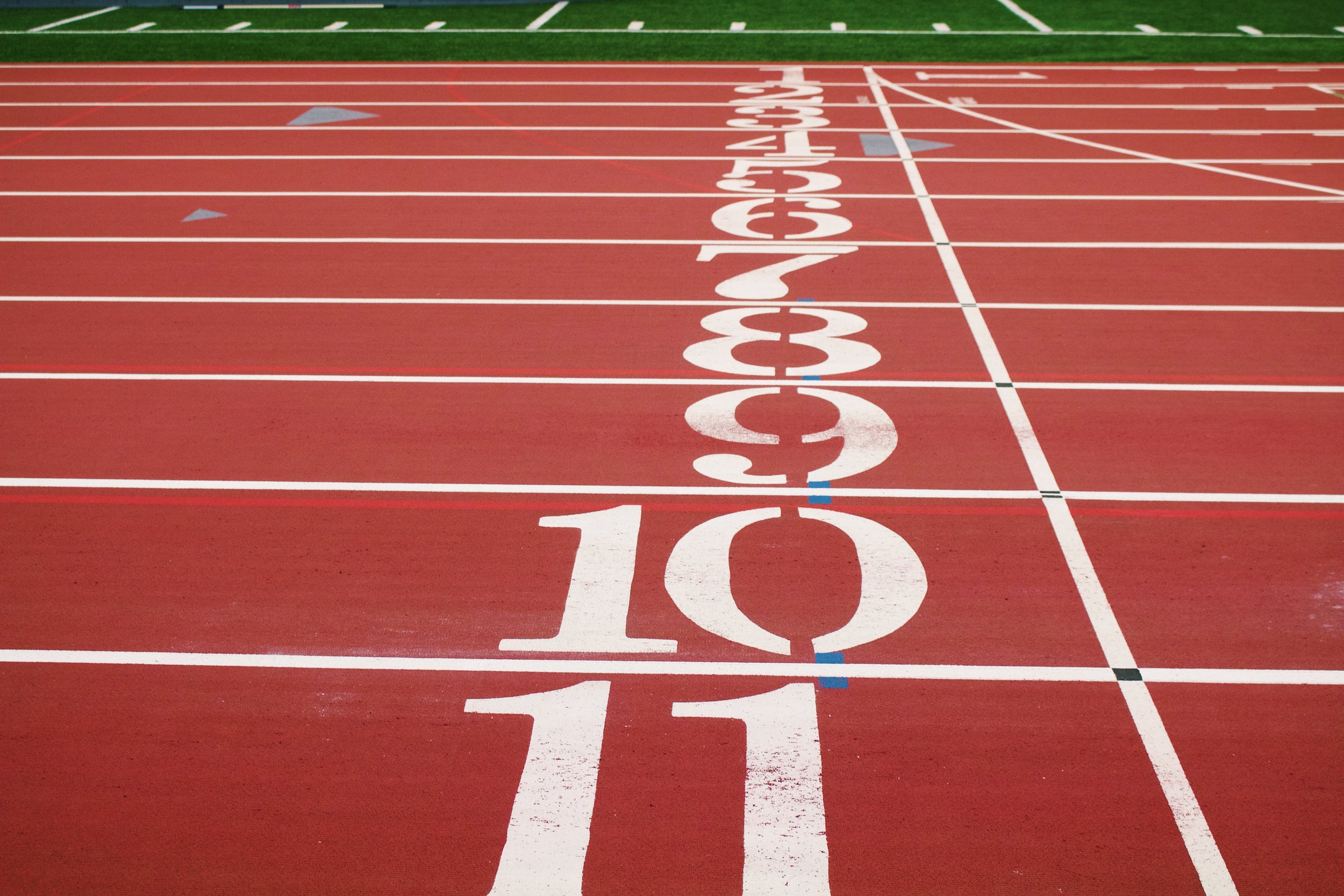 Every journey starts somewhere…
Together, Ella and Annie have experienced the highs and lows of life as elite athletes. They believe these experiences provide a platform to inspire, motivate & guide other young females along their journeys in sport & life.